At City Mattress, our goal is to help you sleep better. We have a 80+ mattress options, 12 adjustable bases, and tons of furniture, linens, and accessories to help complete your bedroom. I know that shopping for a mattress can be difficult - every store has different names, and different options. It can be confusing, and frustrating. Our staff in each location are trained to help you find the mattress that's right for you based on how you sleep and your specific needs.
Below are some of my favorite products currently in stock. These are the mattresses, bases, and accessories that I recommend to my friends and family. While we have options at every price point, I think these are the best 'value buys' in our showrooms today. Paired with free local delivery and 100 day comfort exchange policy, you can't go wrong. Also, make sure you check out our Coupons page (at the top left of your screen) for coupon codes; some may apply to your order.
Thank you for shopping City Mattress, and we look forward to seeing you soon.
Marc Schiller, CEO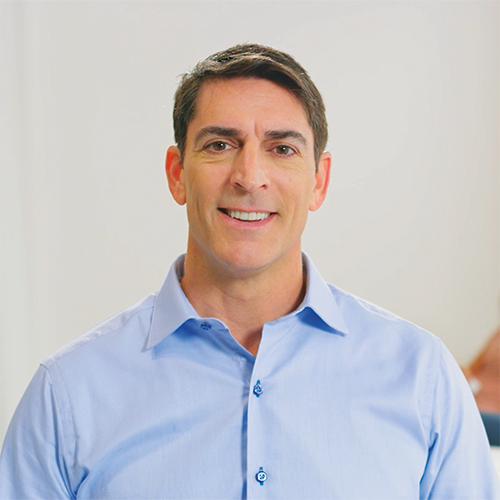 ---
If you like to sleep on a firm mattress, you can't go wrong with these.
---
The Denali is a fantastic value, and currently on sale. A Queen is under $600.
The Denali is endorsed by the International Chiropractic Association.
This is a firm mattress, but not overly so. We consider it right around the middle between plush and firm.
---
The Karma Moon is one of the more affordable models in the PranaSleep collection - and right now it's marked down.
PranaSleep comfort combined with a traditional innerspring mattress are a winning combination.
Everlast 400 and CertiPUR foams create a supportive comfort layer.
If you are looking for something a bit softer, try these Plush mattresses.
---
The Glacier Bay is one of our private label best sellers. Super comfortable and budget friendly.
Two inches of foam in the quilt create a comfortable, plush feeling.
It's adjustable friendly! So if you have an adjustable base (or are looking to get one) this mattress would work great for you.
---
Serta makes fantastic mattresses, and the iComfort line is a customer favorite.
Memory foam throughout provides a luxurious feeling that conforms to your body.
It's currently on sale with a free boxspring!
Still looking for something softer? These Pillow Tops are fantastic.
---
A Simmons, especially the Alsen Place, priced under $600 is a steal.
A patented Simmons design lets air flow through the mattress, keeping you cool while you sleep.
This innerspring mattress has support and cushion - the best of both worlds.
---
Aireloom mattresses are pure, handcrafted luxury. Best of all, right now the Joshua is over $500 off!
Right now if you buy an Aireloom mattress, you also get a free foundation and 2 free Aireloom pillows!
Read that again. Free Foundation. Free Pillows. Marked down prices. This combo is really hard to beat.
Adjustable bases are fantastic if you need that extra comfort. Here are our best buys this month.
---
Our most affordable adjustable base; this is a customer favorite and a great value at the price.
The Ease has a wireless remote. It comes preprogrammed to pair with your base.
Head raises 60 degrees from flat, Foot raises 50 degrees.
---
This fantastic base is a great value at full price, but it's currently $300 off making it a can't-miss deal if you are in the market for an adjustable.
A 700 lb lifting capacity to easily support both you and your partner.
A 'Press-and-Hold Flat' button will easily adjust the bed to your needs.
Don't forget about accessories. A quality pillow or mattress pad can make the difference between good and great sleep.
Ready to try out your next mattress?